Tips on Building a Better Team Dynamic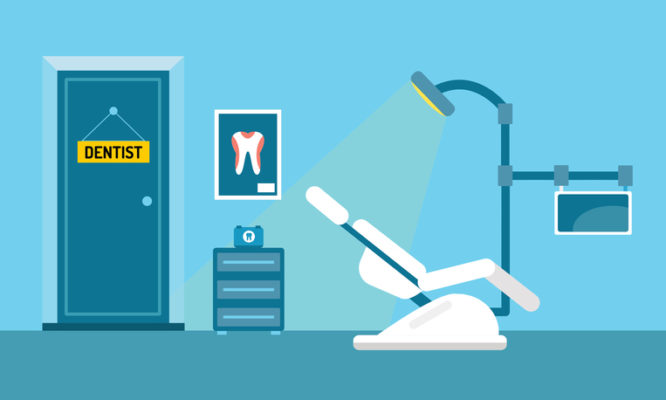 You can never underestimate the importance of teamwork when it comes to running a successful dental practice. While many dental office management systems place a premium on creating a dynamic team structure, patients will quickly judge for themselves whether a practice runs like a well-oiled machine or if it sputters due to dysfunction and disorganization.
Cultivating a team that works in unison not only helps to improve your enjoyment while at work – the office becomes a far more pleasant place when coworkers laugh and get along with each other – it also enables an environment where you can reach maximum productivity and profitability.
Patients can sense whether an office dynamic is one of cohesion or discontent. When receiving care in an office where everyone works together and seems to enjoy each other's company, patients will inevitably feel more connected as part of the family. When patients feel welcomed and genuinely like their oral health provider, they become far more likely to agree to the services and treatments you may recommend. This creates a win-win scenario where the patients receive the care they need and you increase the chair time and services needed to help grow your practice's bottom line.
Let's take a look at a few ways you can help to build teamwork into your practice culture.
Incorporate Individual Goals into Practice Goals
Demonstrate to the team that semiannual performance reviews actually have meaning by incorporating the opportunity to help set practice goals.
Instead of spending the entire time during a performance review critiquing an employee's performance, ask that team members take the time to develop goals they think would help to improve the practice and the team itself.
Team goals can prove incredibly valuable for a variety of reasons. For example, say an employee believes the team should do more within the local community in a volunteer capacity. Whether volunteering at a local food bank or providing free dental care to kids in low income households, these types of experiences go a long way towards creating strong bonds between team members. Additionally, these types of charitable activities are invaluable when it comes to establishing your practice as a community leader.
People work harder when they feel they have some actual ownership or stake in a business. Encouraging employees to set goals and create initiatives the entire practice should strive to meet works to create that bond while also generating additional value for your business.
Keep the Team Challenged and Motivated
Psychological studies have shown that people build better working relationships when forced to overcome common obstacles than through sharing positive experiences. So, while after work happy hours and holiday parties have their place in building better team cohesion, nothing replaces the type of bond that's built when overcoming a trial by fire together.
How you choose to create challenges for your team depends on staff and your willingness to push the boundaries of team activities. Organizing a team 5K run or having members participate in team boot camp activities can create the type of stress outside of the dental office that's needed to create better team cohesion. Of course, how physical an activity you can play depends on the individual health of each team member. For a more mental, less physical, challenge, you could consider booking an escape room as a possible stand in.
Give Back to the Community Together
As mentioned previously, volunteering in the community as a group offers a lot of value, both for building cohesion and in establishing your practice as a community leader.
Giving back to the community as a group creates a sense of pride that can permeate the office environment in way that might not seem immediately evident. Doing good together, whether at a food bank or dental clinic popup, creates a communal sense of accomplishment. Coworkers begin to see each other as not only people who work together, but as individuals filled with compassion and the ability to give back to the community.
This type of social adhesion makes it far easier for individuals to put aside the type of petty squabbles that can undermine a practice's internal dynamic. When you see firsthand the best of someone, you're far more likely to forgive that individual for any perceived slights because you inherently believe them a good person at heart.